Nutrition & Wellness Services In Newmarket
And Across Ontario
Start Feeling Great In Your Body
I help women help themselves – find the tools and learn practices to move forward in your best health.
With so much information out there, it's hard to know what you should do to live the healthiest life possible.
Did you think you were living a healthy life only to learn you were doing it all wrong? Or are you struggling to adopt healthier habits because you don't know where to start? Health can be confusing, but it doesn't have to be.
Shine Nutrition & Wellness was built to help women help themselves. Learn the fundamentals so you can start living a healthier life.
Shine Nutrition & Wellness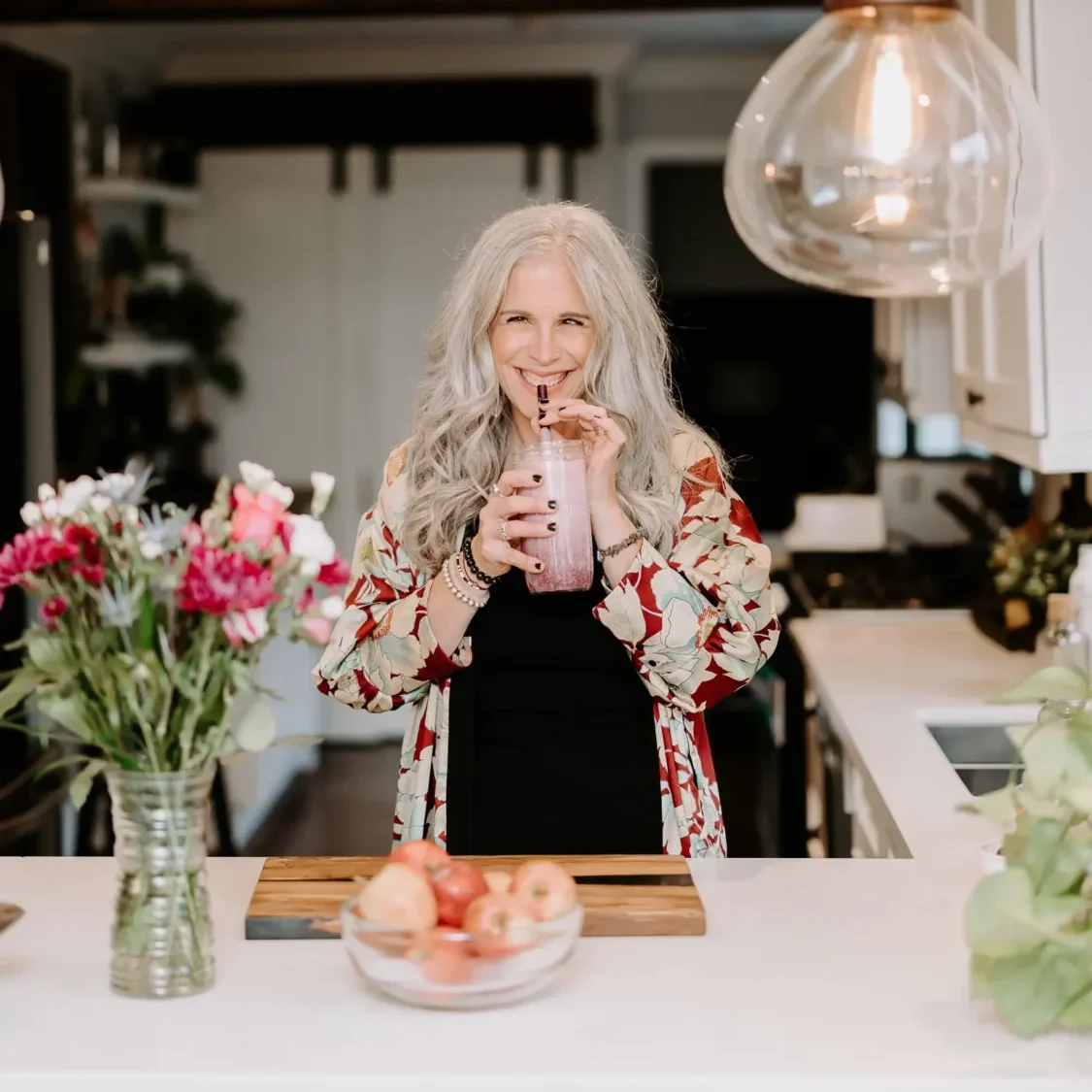 Looking to achieve balance in your life beyond your diet? I take a whole-person approach to nutrition. Gain insight to live a balanced life.
Life is hard – you don't have to do it alone. I offer coaching and mentorship to help you find and align with what you desire.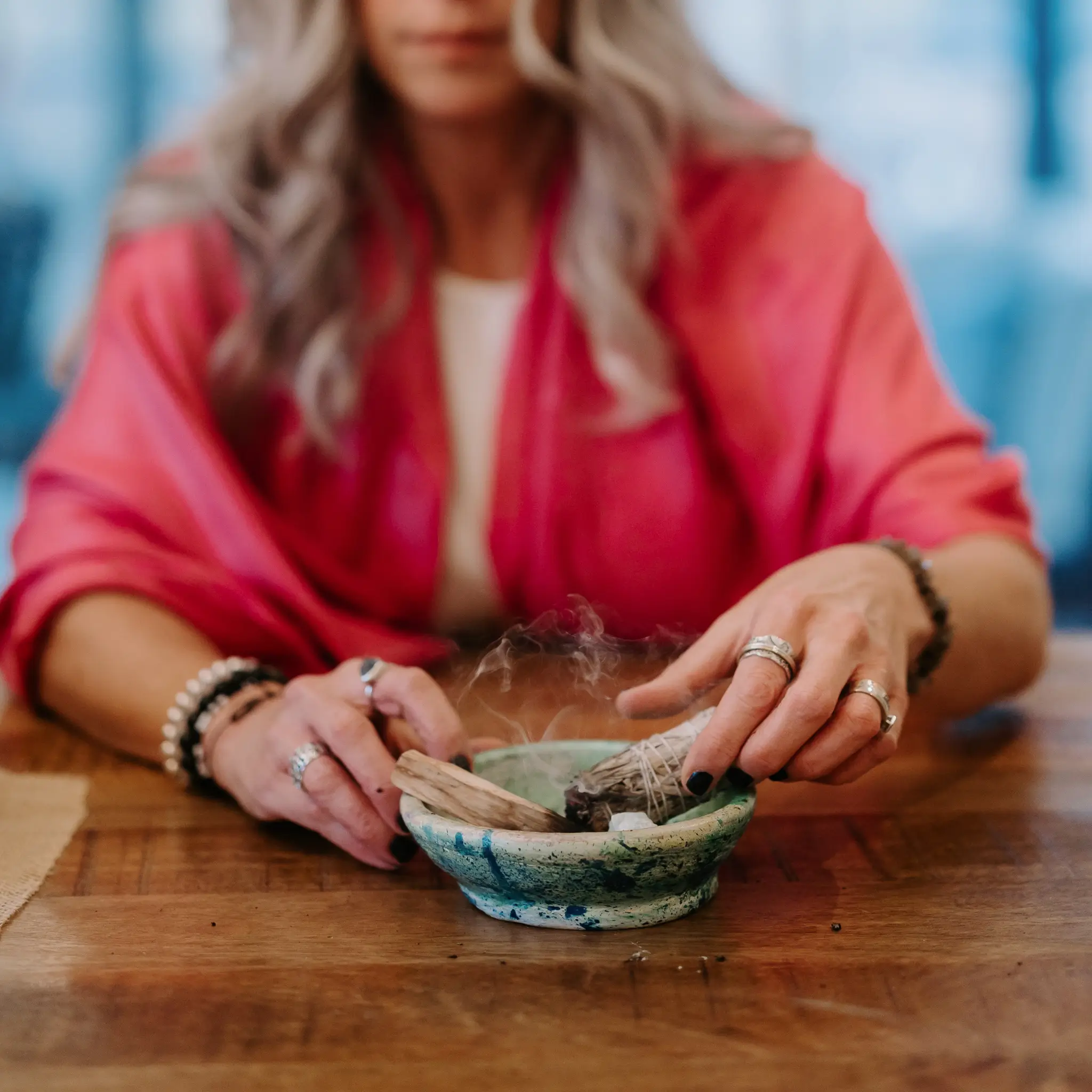 Do you feel like you have stuck energy? Is this stagnancy holding you back? Reiki can help clear the body of what is no longer serving us.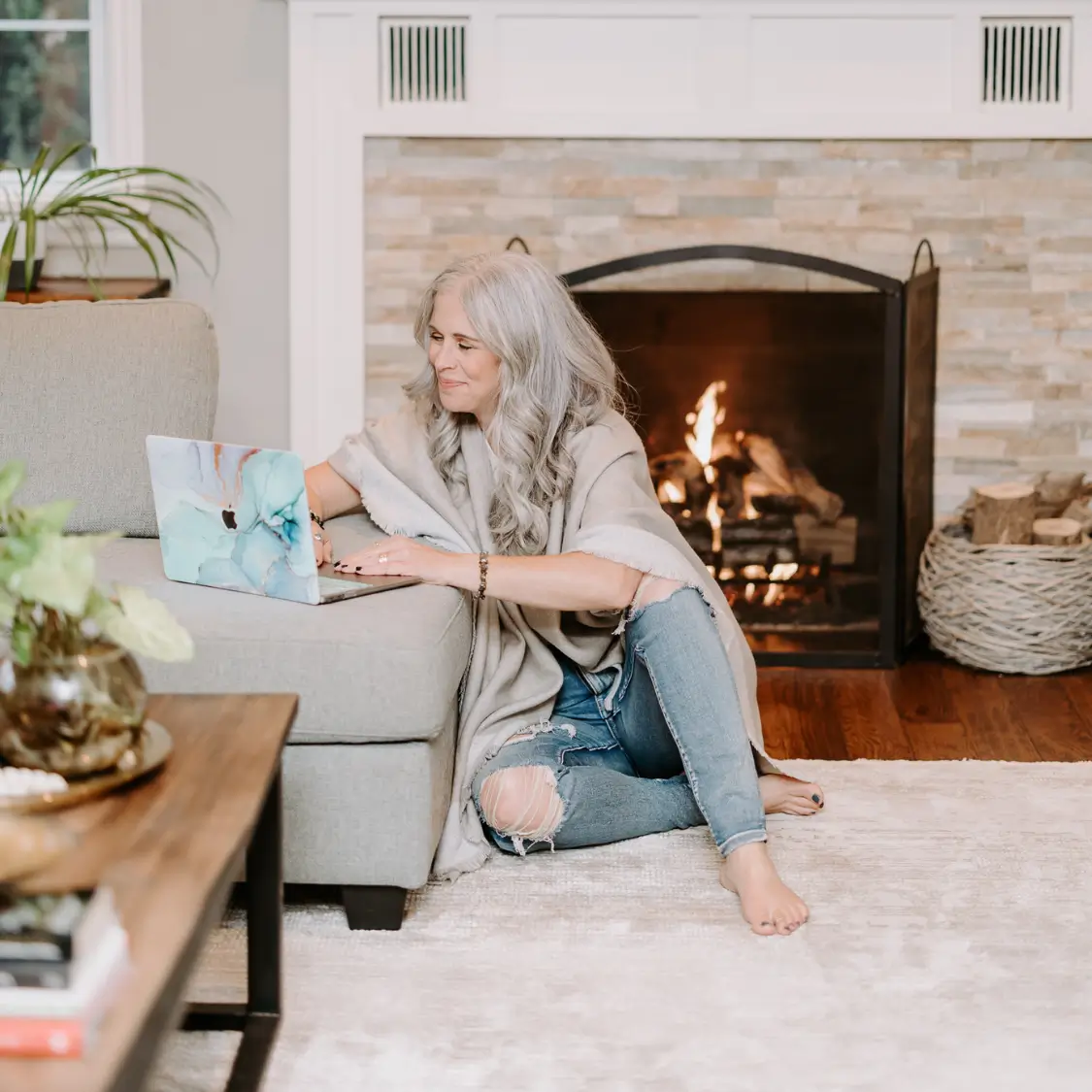 You don't have to be alone in your journey to a balanced life. I offer wellness programs that bring people together to learn, grow, and thrive.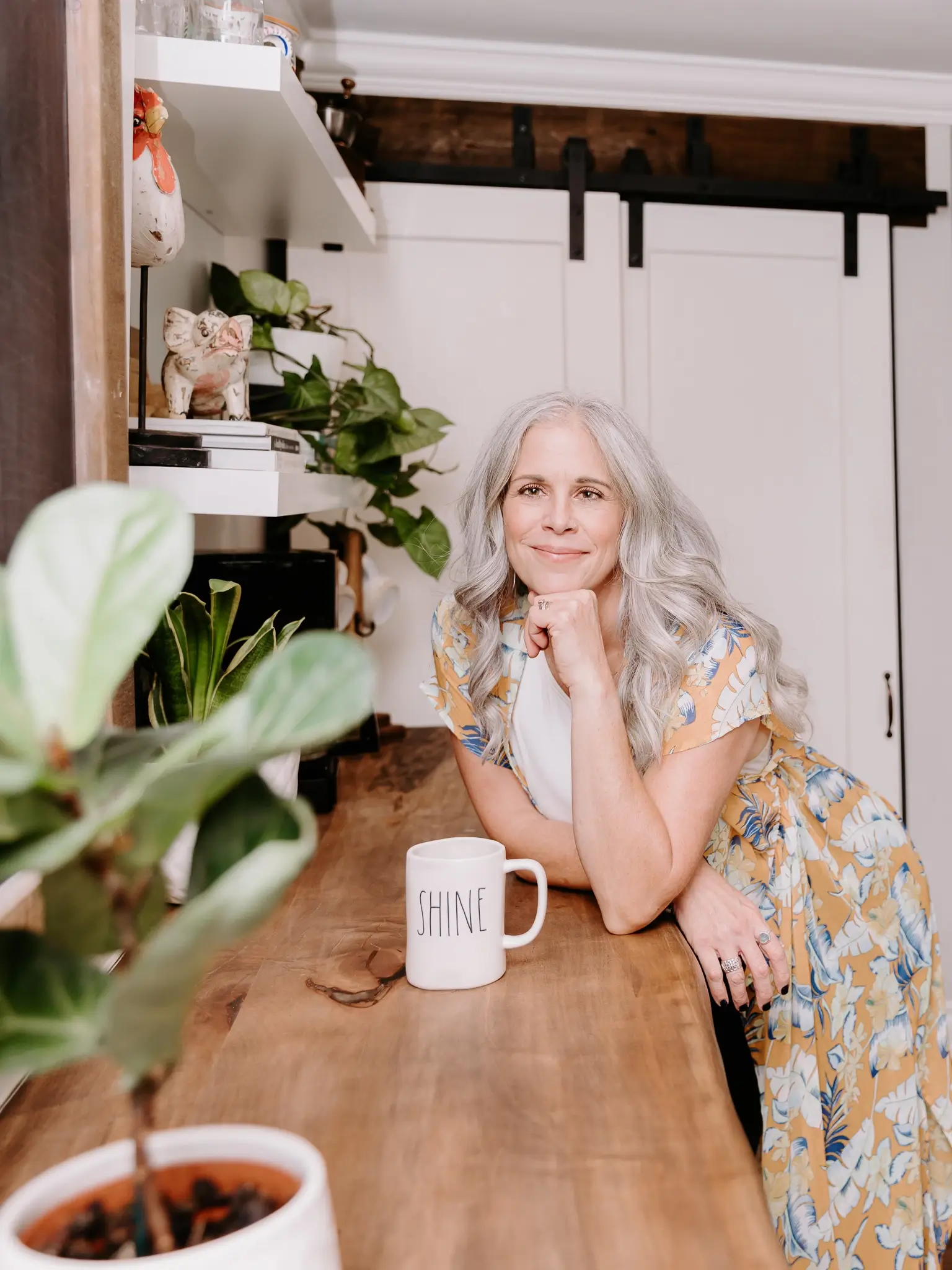 Holistic Nutritionist, Coach & Mentor, Cold Immersion Guide, Breathwork Facilitator, Reiki Practitioner
Shine Nutrition & Wellness is a heart-led company dedicated to helping women help themselves.
I've been there – I spent much of my life having a poor relationship with food, feeling disconnected from my body, and struggling to form better habits. In my 30s, this shifted when I started to view food as nourishment. Over time, I became passionate about natural health and went back to school to become a Holistic Nutritionist and have been expanding my knowledge and credentials ever since.
I believe in getting the basics right so you can move forward in your best health. There is no one size fits all solution to health.
Aquire knowledge, develop habits, and receive the tools to start living a more balanced and fulfilling life.
Let's Connect To See If We're A Good Fit
Want To Make Meal Planning Easier? Download The Free Checklist & Planner.
Enter your email below to receive instant access to a meal planning checklist and planner curated by Dawne Sullivan, Holistic Nutritionist.