Providing Individual & Group Health Support Across Ontario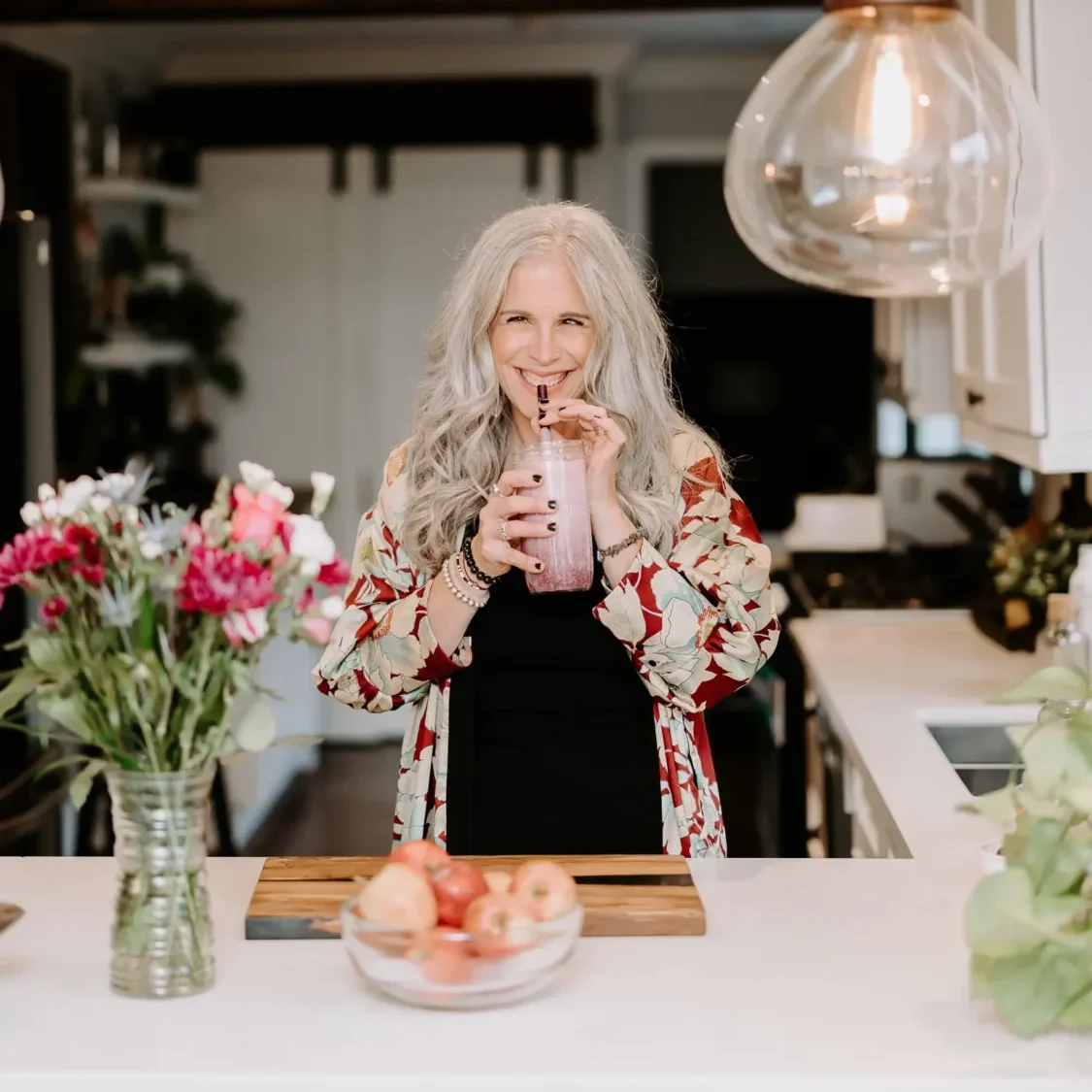 Holistic Nutrition Counselling
Looking to achieve balance in your life beyond your diet? Are you overwhelmed by the amount of information online about nutrition? Have you tried following a strict diet only to gain back more weight than you lost? Health is more than just the food you put in your body. That's why I take a whole-person approach to nutrition. I am a certified Holistic Nutritionist who is passionate about helping people develop sustainable habits that make them feel their best.
Life is hard – you don't have to do it alone. I offer coaching and mentorship to help you find and align with what you desire.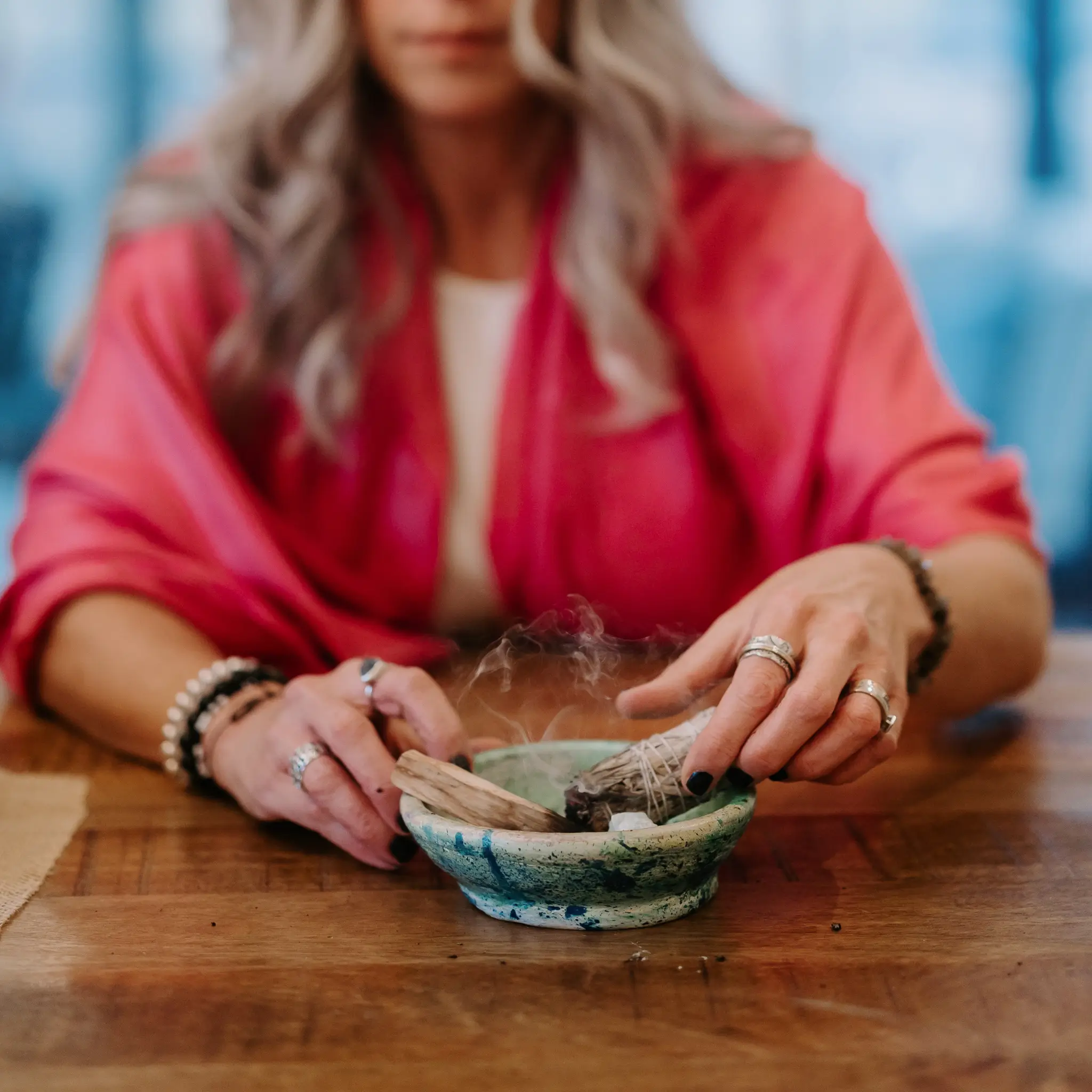 Do you feel like you have stuck energy? Is this stagnancy holding you back? Reiki can help clear the body of what is no longer serving you. It is used for stress relief, relaxation, pain reduction and overall well-being. All reiki sessions are in-person in Newmarket.
You don't have to be alone in your journey to a balanced life. Community and connection have long been an essential part of overall well-being. Connect with like-minded individuals who are passionate about creating a more connected, balanced, and healthy life. I offer wellness programs that bring people together to learn, grow, and thrive.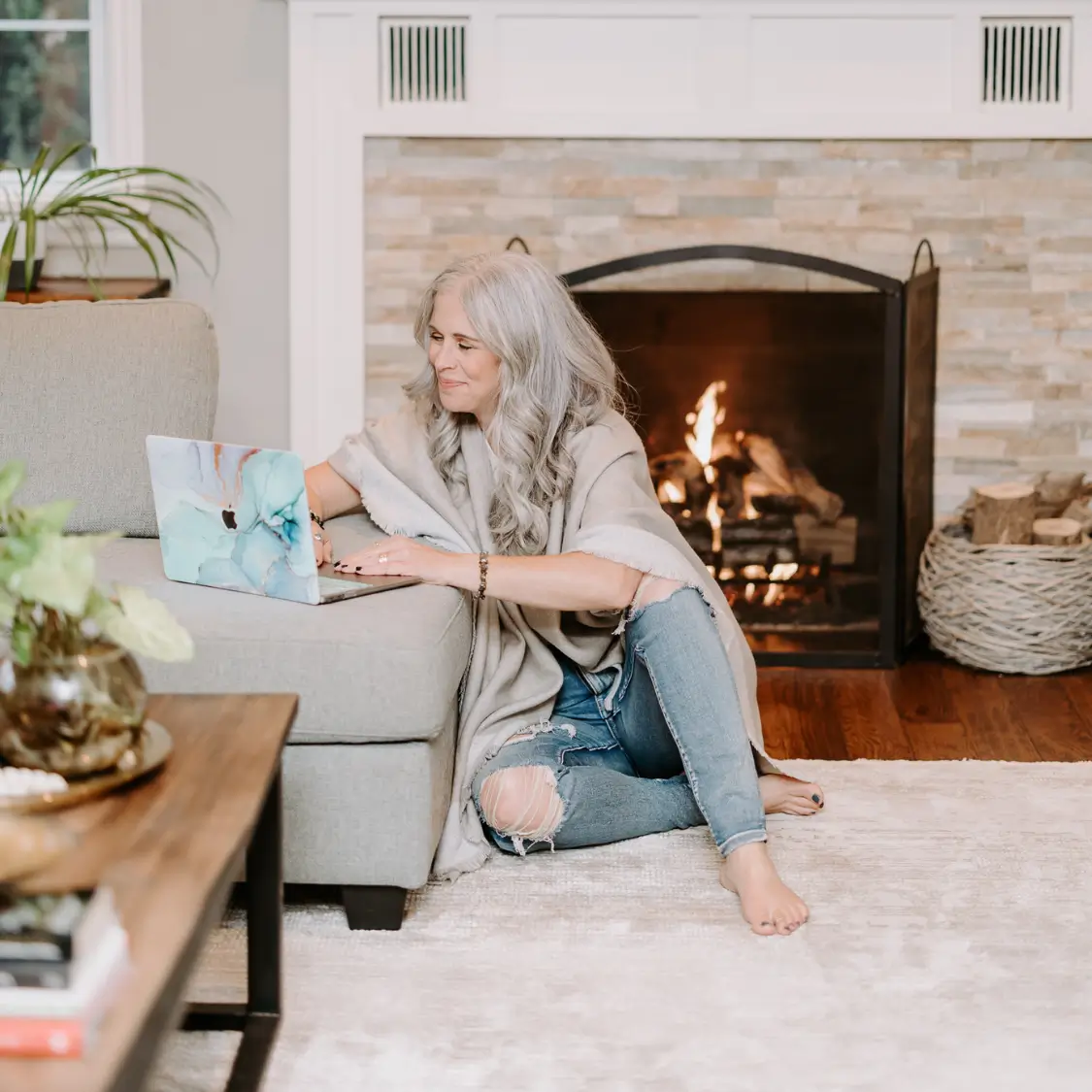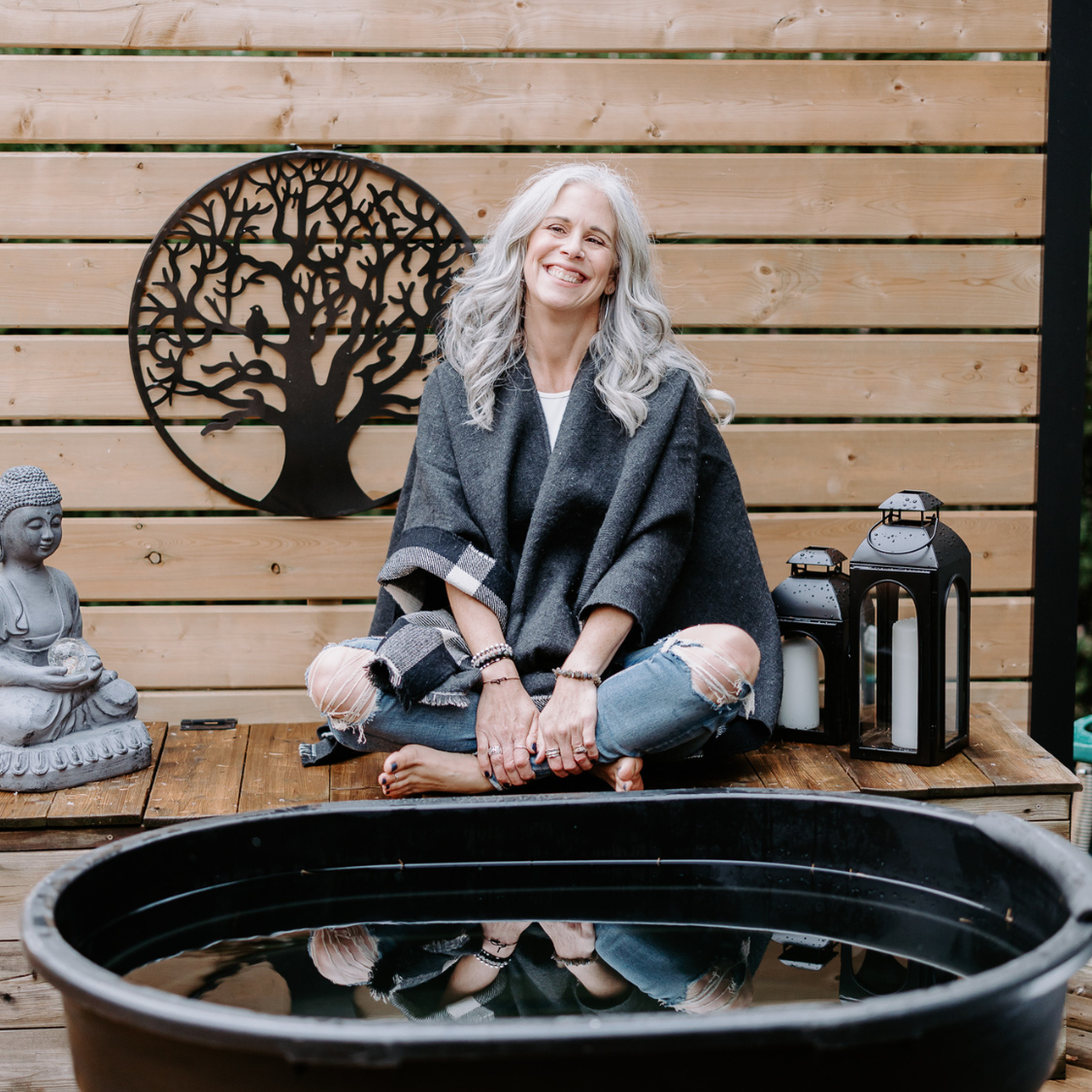 Cold immersion has been an integral part of my health journey. After experiencing its benefits, I knew I had to share. I am a Sherpa Certified Cold Immersion and Breathwork Coach and am honoured to offer limited in-person guided private and group cold immersion in Newmarket. If you are called to this practice, please reach out to me to find out more.
Interested in clean living?
It isn't easy to know what's in the products we consume. Yet, what we put in our bodies is so important. If you're interested in incorporating clean products into your life, I welcome you to connect with me! I am aligned with a company that provides products for collagen, anti-aging, hormone support and so much more. You can read more about the company
here.
Use the link below for $10 off your order or reach out to me for more information.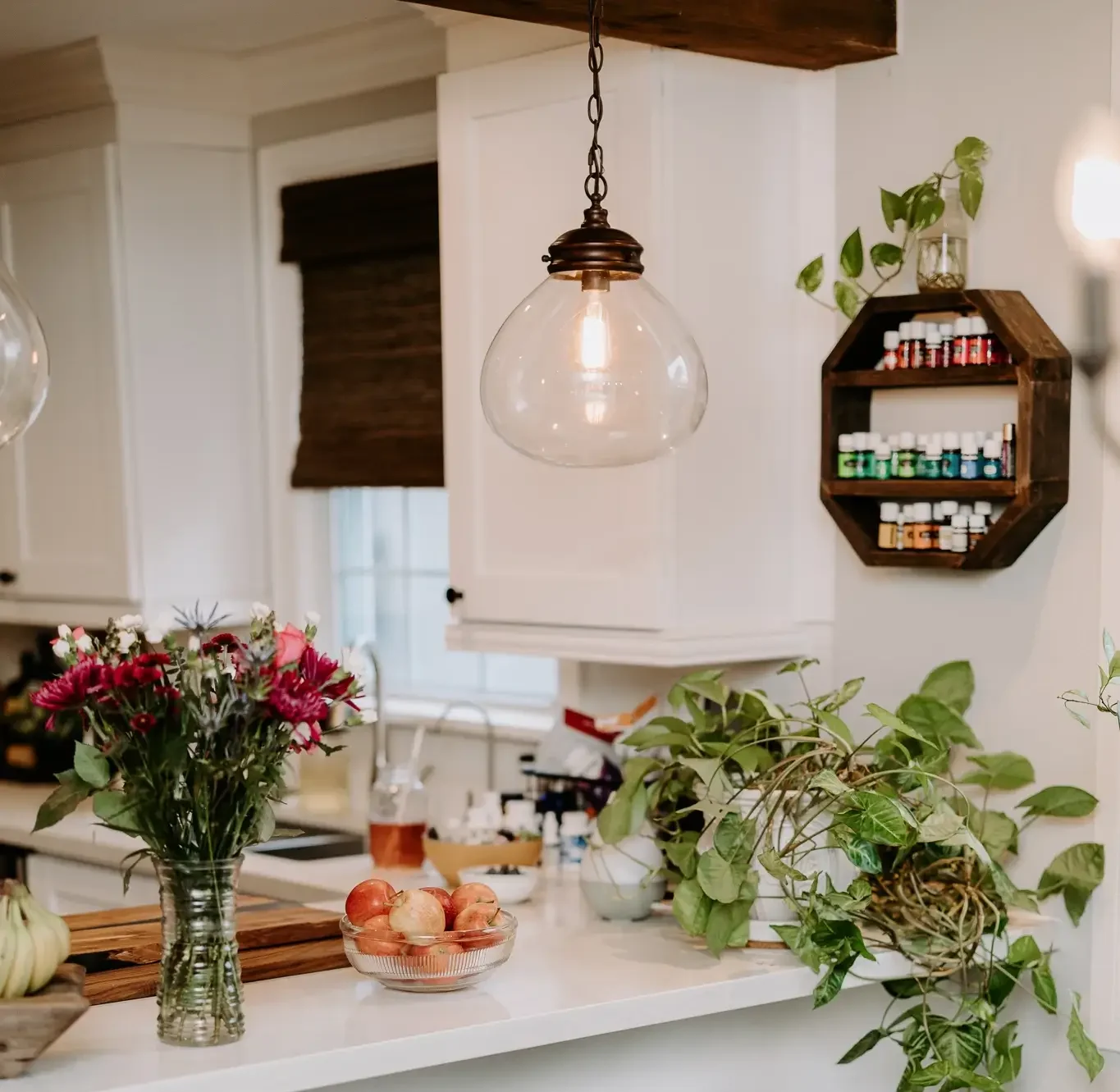 Let's Connect To See If We're A Good Fit
Join the 21-Day Self-Care Challenge!
Enter your email below to receive instant access to a self-paced self-care challenge.