Find Community & Create Connections
Wellness Groups, Programs, Circles & Retreats For Women
I am Excited To Support You
My wellness groups and programs are safe spaces where you can feel seen, safe and heard. They are a space free of judgement, competition, expectation, pressure or noise. I am so grateful for my growing community of women that support and nurture one another. Through my wellness groups and events, I aim to build a sense of sisterhood and community. Reach out or join my mailing list to be the first to know about what is upcoming.
Holistic Nutritionist, Coach & Mentor, Cold Immersion Guide, Breathwork Facilitator, Reiki Practitioner
I've been there – I spent much of my life having a poor relationship with food, feeling disconnected from my body, and struggling to form better habits. In my 30s, this shifted when I started to view food as nourishment. Over time, I became passionate about natural health and went back to school to become a Holistic Nutritionist and have been expanding my knowledge and credentials ever since.
I believe in getting the basics right so you can move forward in your best health. There is no one size fits all solution to health.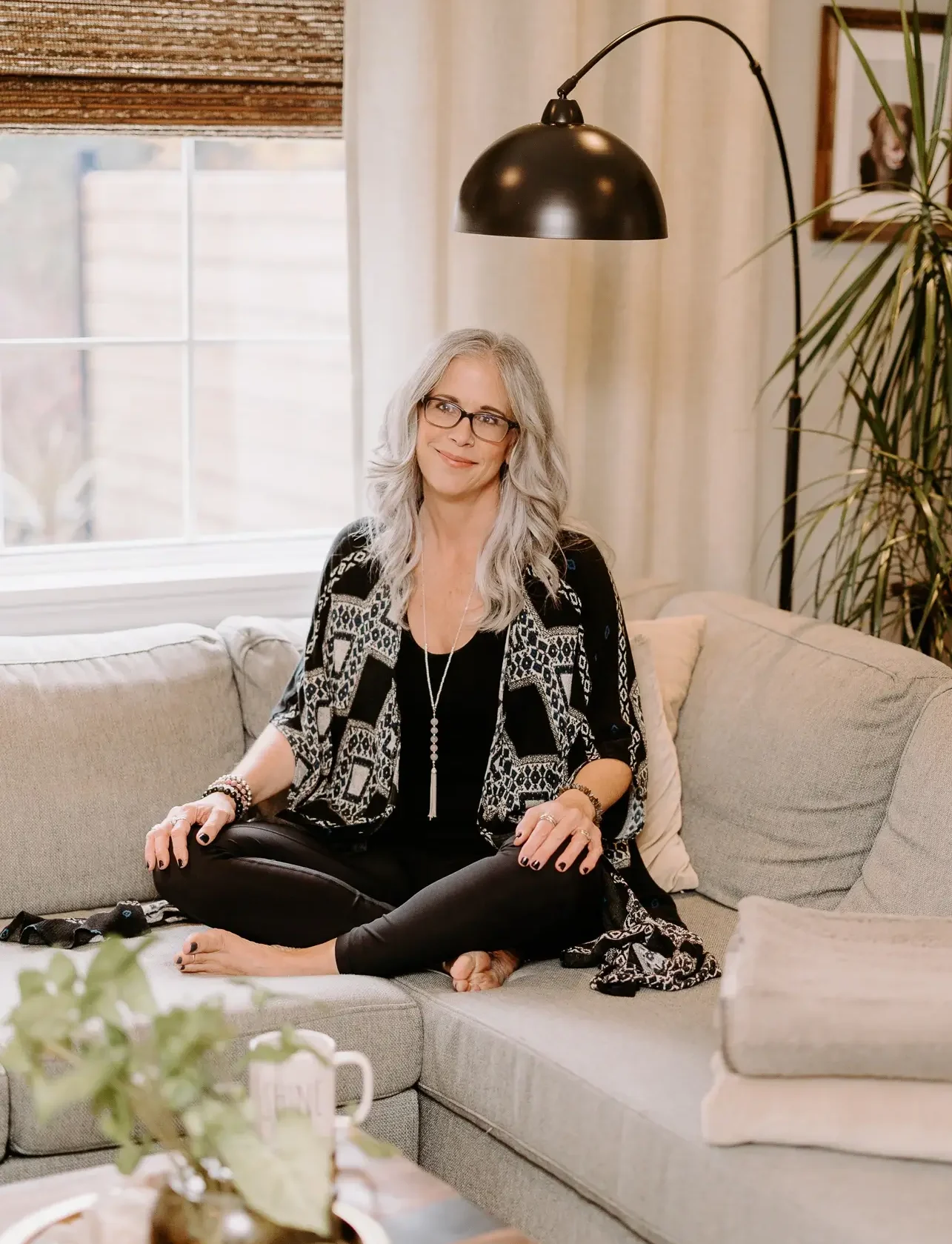 Let's Connect To See If We're A Good Fit
Join the 21-Day Self-Care Challenge!
Enter your email below to receive instant access to a self-paced self-care challenge.